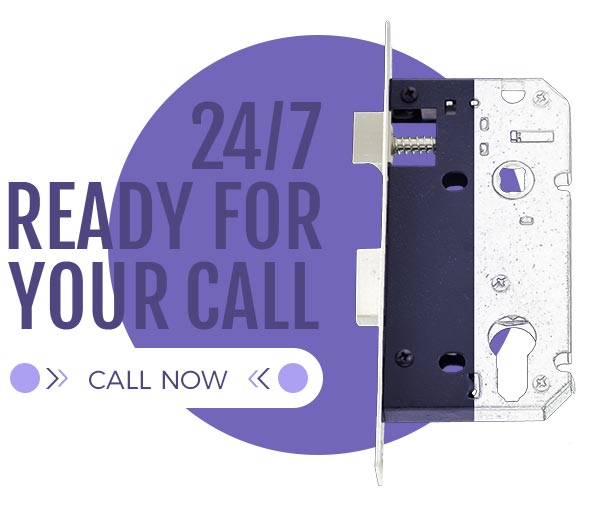 Residential Locksmith
When you accidentally lock yourself outside or forget your keys inside your home, things will become pretty stressful. If you want to find locksmith near me to fix your lock, we from B & M Auto Locksmith will be at your service. We know what it feels like when losing your keys or cannot access your premises. For such reasons, there is no need to ask yourself any more about where to find the best local locksmith near me when we are just a phone call away.
Also, we use the best tools and equipment to get the job done within a given time. Don't think twice while typing the words "locksmith near me", as we are the ones you need. Our residential locksmith services will provide your home or apartment with an extra level of security. Apart from that, we also provide door lock repair, digital door lock, and changing lock services for all types of homes.
Also, if you want to install deadbolt locks, don't worry, we will get it done for you. Through our home locksmith solutions, we will upgrade your home security system as well. Because of our hard work and dedication to the job we do, we are currently the best and cheapest locksmith near me in Philadelphia. On the other hand, if you need garage door lock repair or services, we will provide a locksmith who will do the job.